Z2 Litter, Planned between Rogue and Xcaliber, due Thanksgiving 2023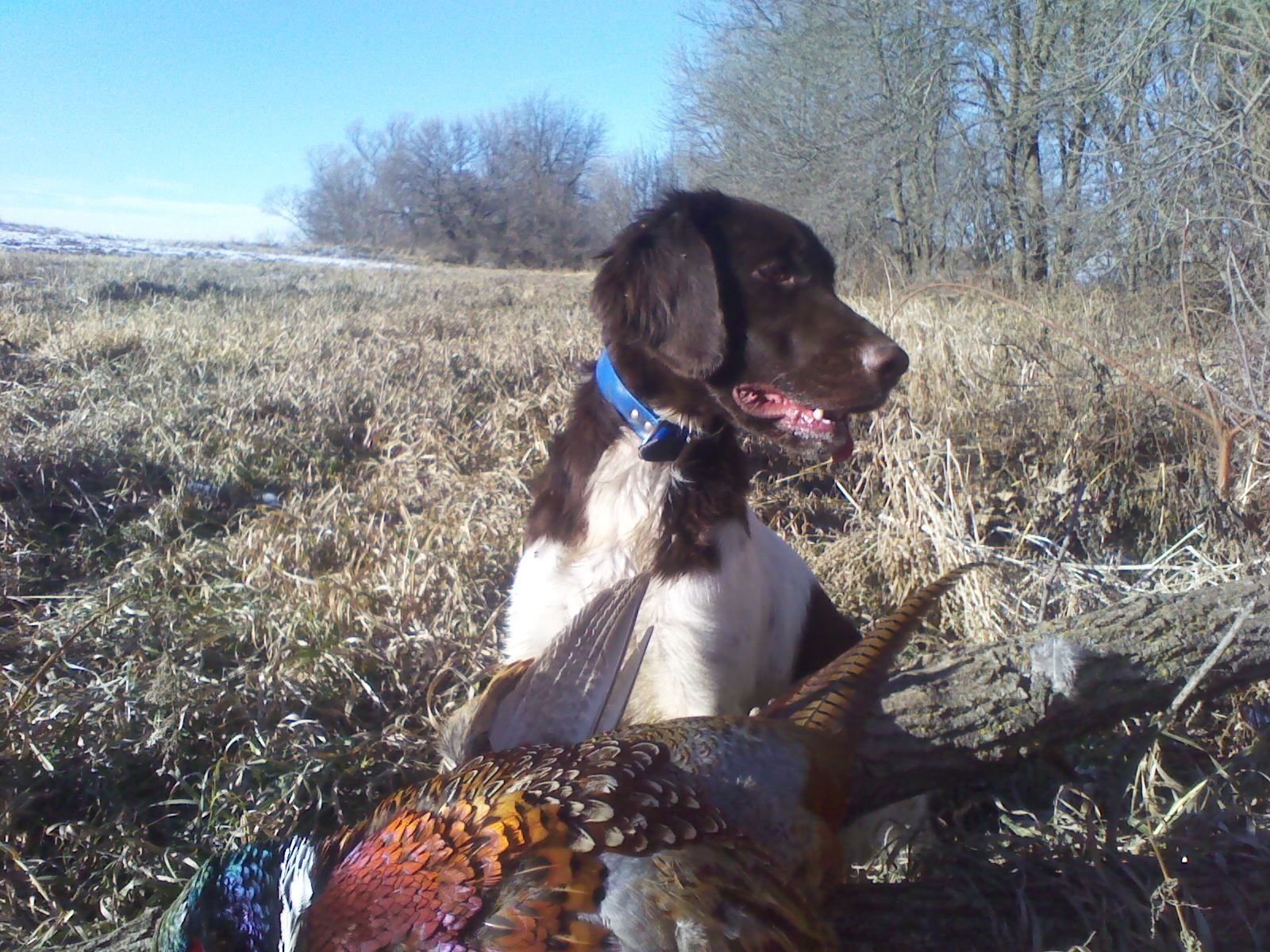 Update 11/15/2023: Rogue has not been getting very big so I took her for an ultrasound today. The vet could only verify one puppy at this point. There could be more in there, but it is looking like this will be a small litter and not the 11 plus pups she normally has. She is due starting next week so we will see what arrives soon.
Rogue was bred to Xcaliber during the week of September 18th, 2023. If it takes the pups should arrive on Thanksgiving weekend or so.
I have a list that, but pups may be available depending on litter size and those who have gotten pups elsewhere by now. Contact me if you want on the list.
All photographs and media files displayed on this web site are copyright protected, For use please contact the respective owners. All rights reserved.