E2 Litter, 03/9/16, Pistol X Fritz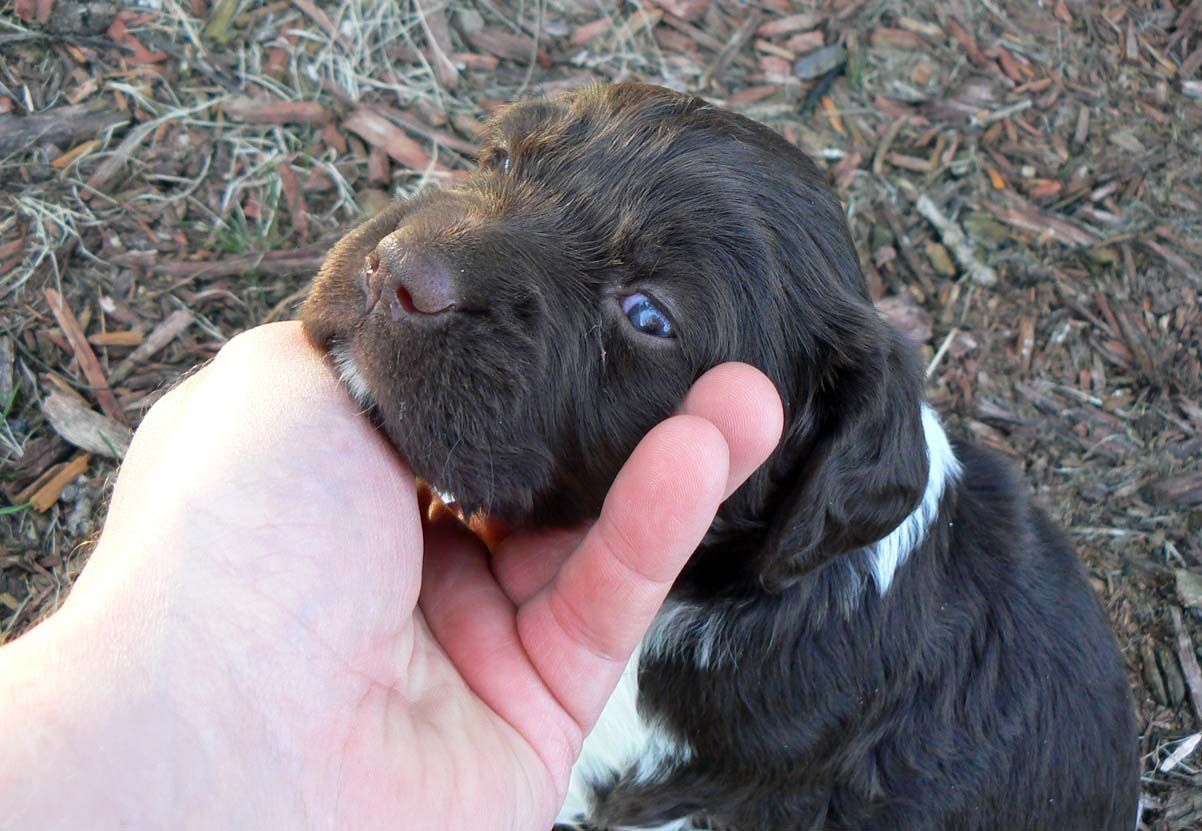 Update 3/9/16: Pistol had her litter today, our E2 Litter. She had to go in for an emergency c-section after the first pup was born naturally. She had three pups, but one couldn't be revived so there are only two living pups. Pistol was bred with Fritz via surgical insemination.
E2 Litter Gallery
3.5 Weeks Old
Update: 04/13/16
5 Weeks Old
All photographs and media files displayed on this web site are copyright protected, For use please contact the respective owners. All rights reserved.