C2 Litter, 5/13/2015, Nikki X Lucky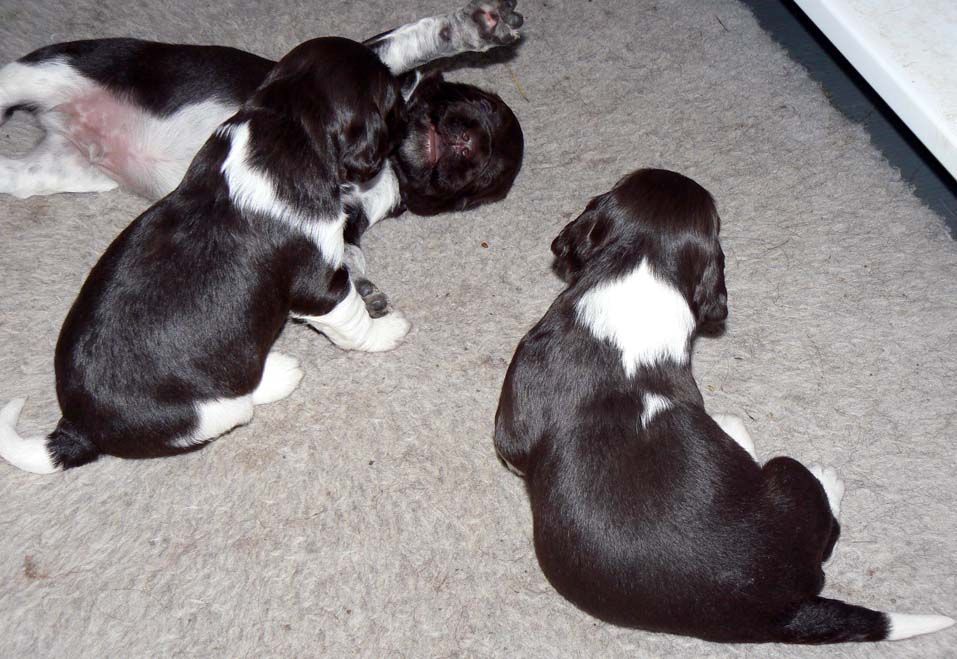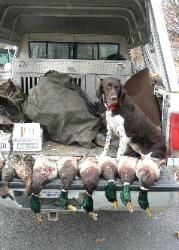 Nikki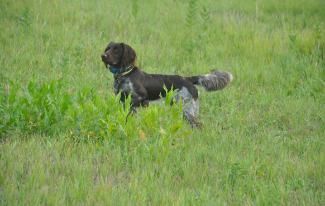 Lucky
Update May 13, 2015: Nikki had her litter today. She had one female and two males. I am
planning on keeping the female and both males are spoken for.
Sophie was bred last week so we are hoping for another litter on July 9th or so. I will keep
everyone on my list and see what happens for Sopie's litter.
Update: 7/4/15: All the pups from the current litter are sold.
Update 5/15/15
Pics at 2 days old.
Update 5/27/15
Pics at two weeks.
Update 6/11/15
Short video at 4 weeks old & pics
Update 6/28/15
Video of the pups at 6 weeks old.
All photographs and media files displayed on this web site are copyright protected, For use please contact the respective owners. All rights reserved.